If you've been frustrated by poor quality work or service that cuts corners, this may be the news you've been waiting for. We are a group of long time friends that banded together as a leadership team to build a truly excellent outdoor living / landscaping company. TNT Colorado LLC specializes in premium design/build options for outdoor living spaces, hardscapes, and master planned landscape design and install.
We pride ourselves on our core principles of Quality, Character, Integrity, Reliability and Value. These aren't just tacked-on words to us. They're the words that describe how we live our lives—at home, and at work. These principles describe who we are, not just what we do, and the results come out in all of our work.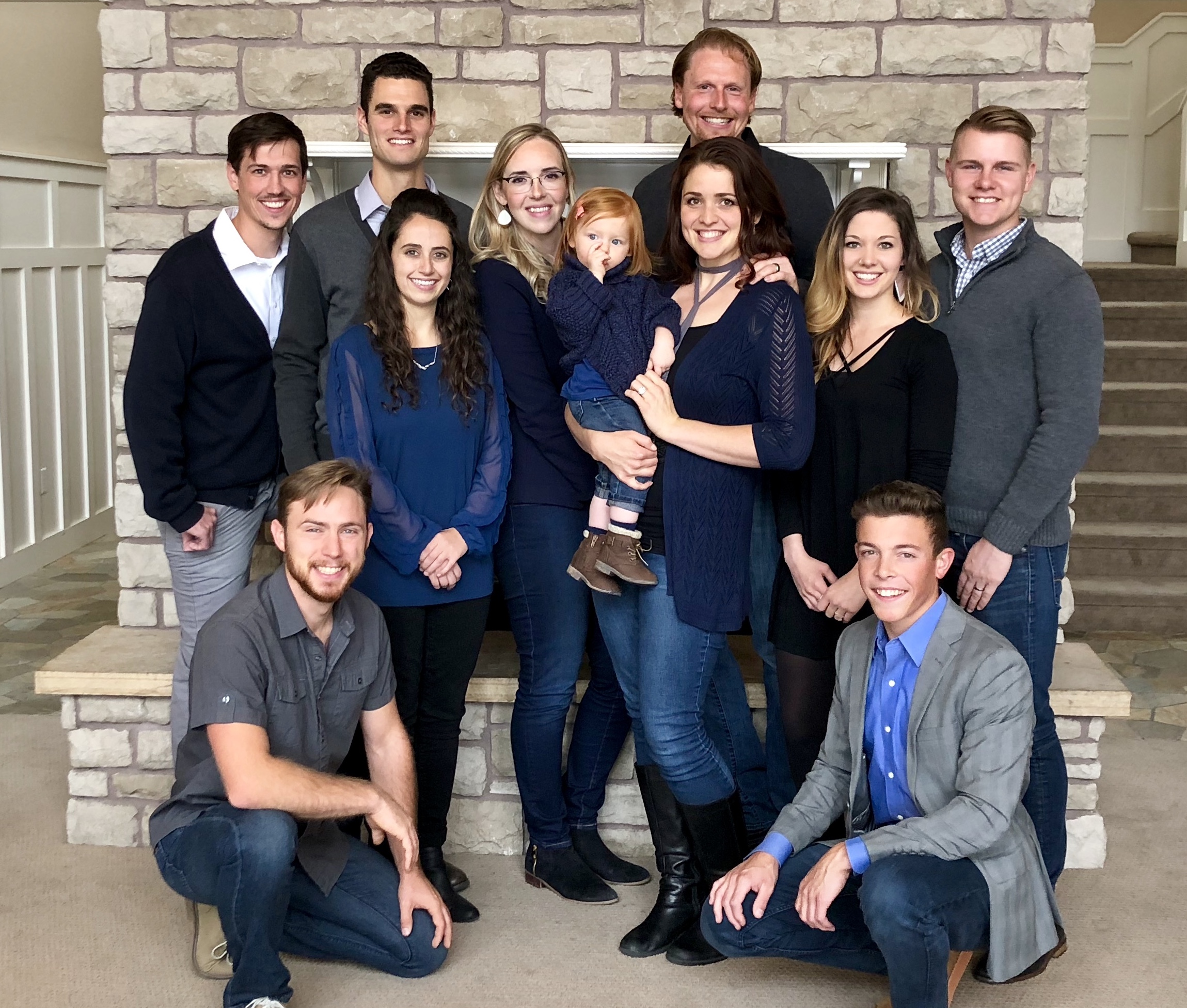 View our Family of Companies
Our Same Core Principles – Different Services to meet your household needs.
Our "Wood, Water, and Light" Team helps you take your outdoor space from basic "yard" to beautiful "oasis." We bring creativity to life through special features in all three categories.
Check out this page for more inspiration about the elements that set your yard apart.
Wood: custom decks, pergolas, gazebos, fences, trellises, and more
Water: ponds, fountains, irrigation, streams, and other water features
Light: pathways, patios, landscape, and custom feature lighting
This is the beginning point for your landscape dreams. Whether you're starting from scratch or simply needing an update, our  "Stone and Scape" professionals can install any landscape design with excellence. We'll make your outdoor space feel like home by giving you the elements you love- various turf, pathways, retaining walls, driveways, fire pits, outdoor kitchens, and much more.
EDELWEISS CLEAN & BRIGHT HOUSEKEEPING
Our Edelweiss Housekeeping Team includes meticulous professionals who love to make your home shine. We offer a variety of house-cleaning services to fit your lifestyle. Let our cleaners help keep your home clean and bright- so you have time to focus on the things that matter most.
What Our Customers Have to Say
"Awesome company – professional work with attention to detail. Very pleased with outcome. I would definitely recommend TNT Colorado to anyone in need of landscaping services."
"Ryan and the crew at TNT Colorado are professionals that deliver exceed expectations. TNT worked with the materials I had and finished two walkways and an 85 square foot patio extension. Their price was competitive and they completed the project in 2 days. I am thoroughly impressed with the quality of their work. I will definitely hire TNT Colorado again for future work!"
"The team at TNT Colorado are High Character, High Quality & have a diversity of skills to succeed on every project. I highly recommend you give them a call."
"Ryan and his crew are true standouts in the landscaping business. From the initial meeting to the very end of the project, TNT displayed nothing but the utmost professionalism. They worked on our home for months and always showed up when expected and worked long hours to ensure the project was completed by the target date. I highly recommend them for anyone looking for landscape design and install."
"We loved having TNT do our front yard xeriscape project. They had great design input; an organized team that had experience in landscaping; excellent work ethic with great attention to detail; and follow-up to be sure we are happy with the finished product. We will be using their services for all future outdoor projects!"
"Great crew and responsive Customer Service! TNT has been VERY accommodating and helpful. Would recommend them to anyone for any service they provide. You wont be disappointed!"
"Just wanted to express my thanks and gratitude to Ryan and his team for totally transforming our backyard into something that we will enjoy for many years to come. From the start, Ryan came in and designed a backyard that was both functional and beautiful. He and his team worked very hard to make our backyard exactly how we imagined it. We changed the scope of the project many times and every time, Ryan and his team was able to adapt to the changes that were needed. We have dogs and needed something to accommodate them and decided to put in a dog run after the agreed upon design. After all the changes I threw their way, they were able to make my backyard exactly how we imagined it. I highly recommend TNT and will continue to use then for any future projects. Thanks again Ryan, Daniel, and the rest of the crew!"